EXCLUSIVE HIRE OF THE INN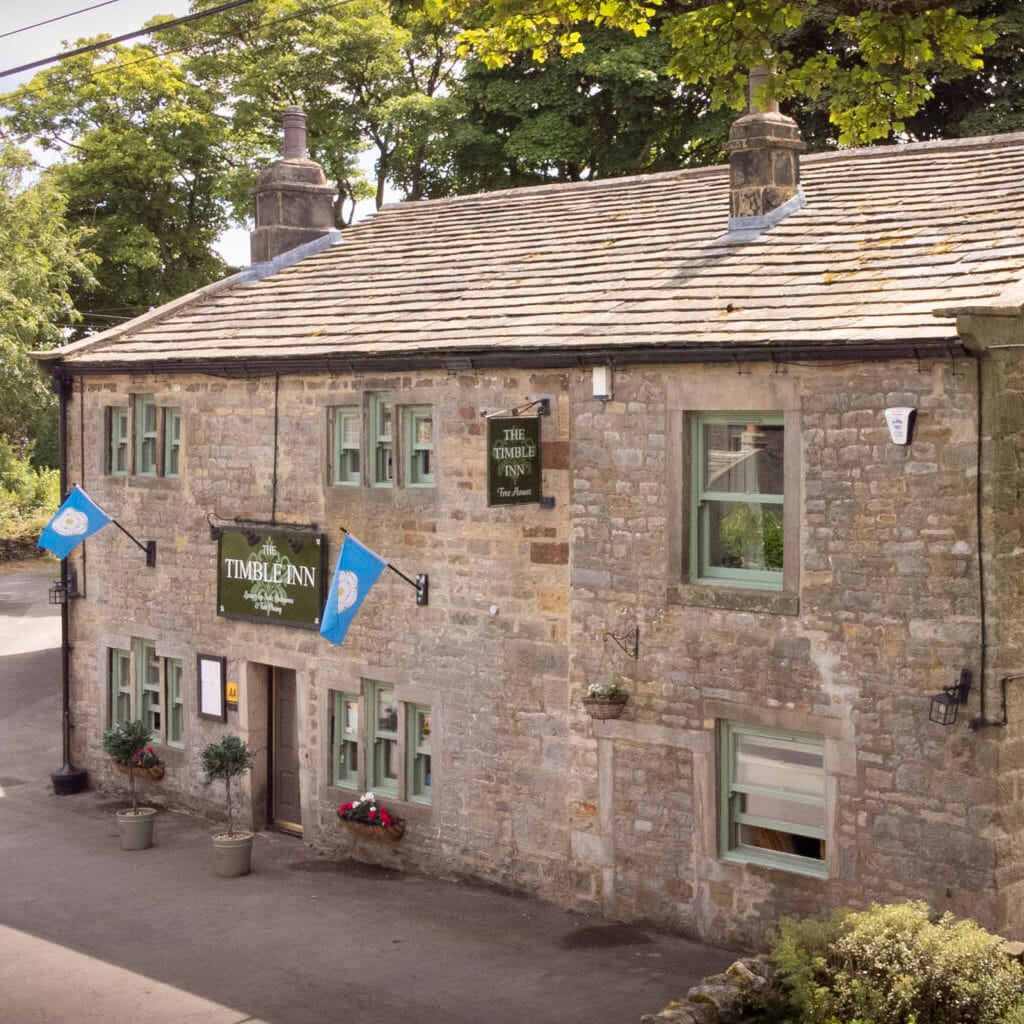 Contact us to discuss pricing and requirements .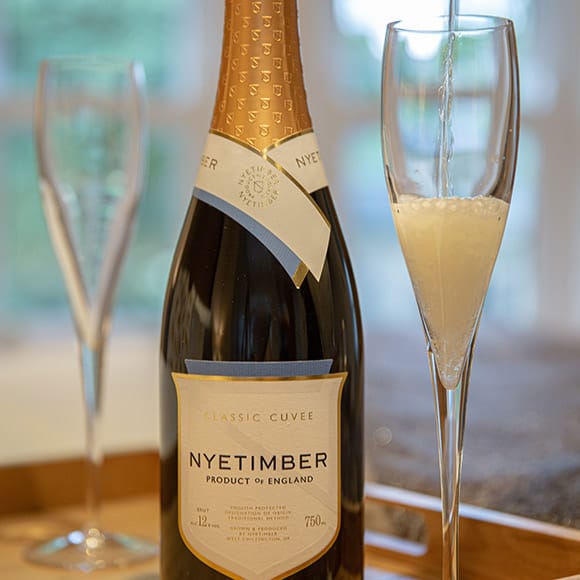 PRIVATE HIRE OF THE COTTAGE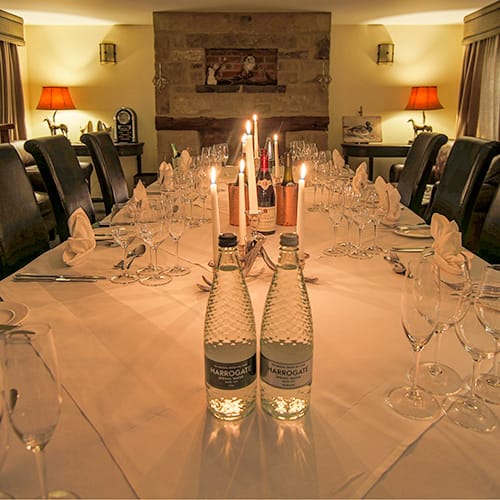 Large Parties (exclusive hire only) - 26-44 People:
The Timble Inn is an ideal location to gather for those big one-off dates that crop up now and then in our families.
The Exclusive hire of the Inn allows for up to 44 guests to dine across 4 banquet tables in our two beautifully decorated restaurant rooms. And to have the undivided attention of our whole team. Menus are of course designed based on your personal preferences.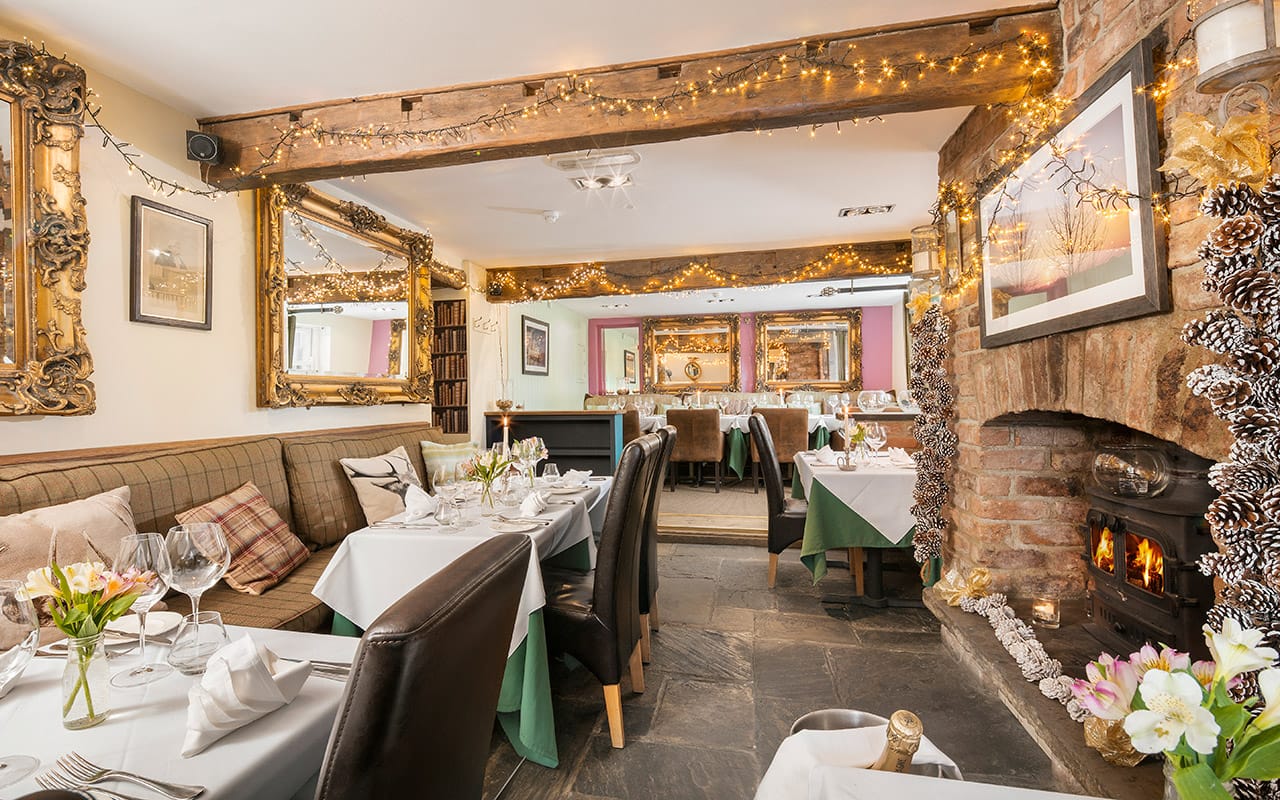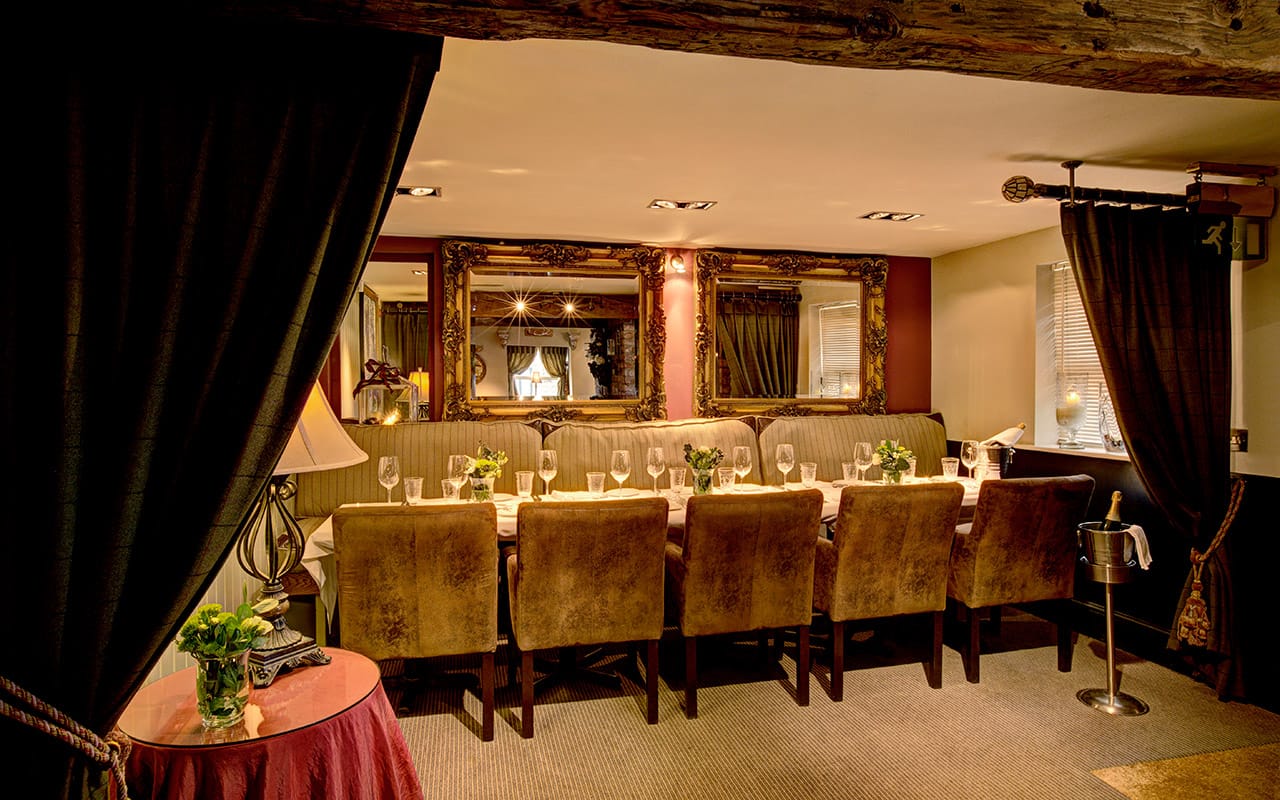 Private Hire of the "Snug" 16-24 people:
Private use of the Snug allows for 2 long banquet style tables for a maximum of 22 diners.
Day Hire – 12 Noon – 5pm
Evening Hire – 6:30pm – Close
Preferential room rates available for group bookings.
Cottage Dining Room 6-12 People:
Private dining at its best with this secluded room and designated staff to wait on you and your guests.
Comfy surroundings, with candelabra and a wood burning stove. Truly reserved for the most marked of celebration days.
48 hours' notice required for booking. Pre-ordering is required.
Cottage package of £500 available including private dining room and 2 bedrooms inclusive of full Yorkshire breakfast.
Non-Cottage Party Packages to finish by 10:00pm.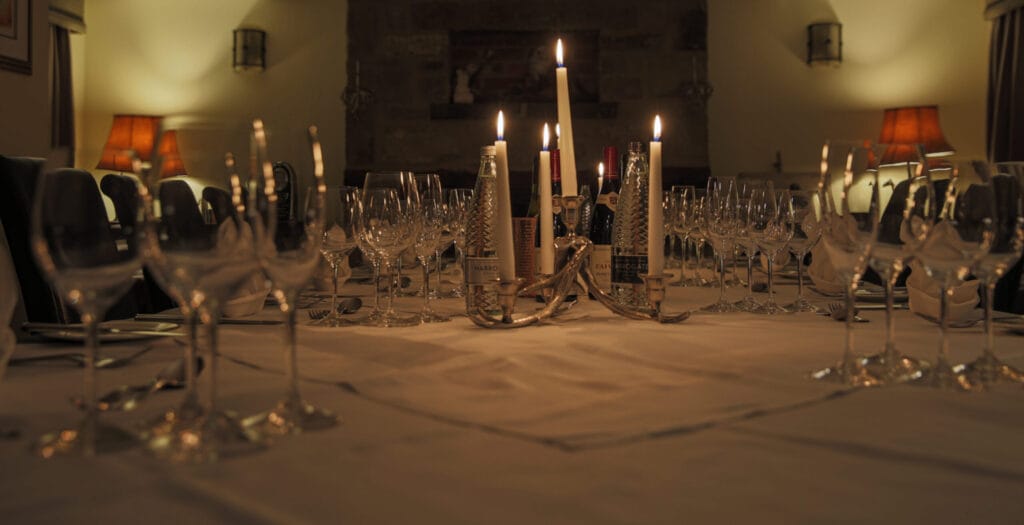 Comfortable, relaxing and with touches of luxury. Our individual 5 AA Star Gold Award Winning rooms combine period character with contemporary country living design.
PLEASE NOTE – UNTIL THE END OF SEPTEMBER, SATURDAY EVENINGS ARE NOW ONLY AVAILABLE ON A DINNER, BED & BREAKFAST RATE. THE RATE QUOTED INCLUDES A £100 CREDIT TOWARDS YOUR EVENING MEAL.