Autumn is here. Venturing out of the Inn might require an extra layer or two, but the countryside around us is no less glorious. In fact, with its crisp, clear skies and summer greens merging into shades of burnished copper, autumn might just be our favourite time of year.
And with the kids all back at school and the hustle and bustle of harvest beginning to settle down, you can enjoy the delights of the Yorkshire countryside unhurried and unflustered. Here are some of this autumn's highlights – all well under an hour's drive from the Timble Inn.
Studley Royal Park and Fountains Abbey - Ripon
One of two UNESCO World Heritage Sites in Yorkshire (the other being Saltaire, just a half-hour drive away and also well worth a visit), both the park and abbey are majestic all year round. When the autumn colours are on display they truly take the breath away. The elegant water gardens of Studley Royal provide the backdrop for a tranquil stroll, while the Fountains Abbey ruins (the largest in England) offer an awe-inspiring glimpse into the distant past.
The Deer Park offers a more rugged but no less enjoyable walk. Autumn is rutting season, so the 300-strong herd of red, sika and fallow deer is likely to be active and you may see some spectacular displays.
Fountains by Floodlight takes place on selected dates throughout October and early November. As the sun sets over the estate, the illuminations cast a magical aura over the ruins. With street food stalls and choral performances, it's an evening to remember.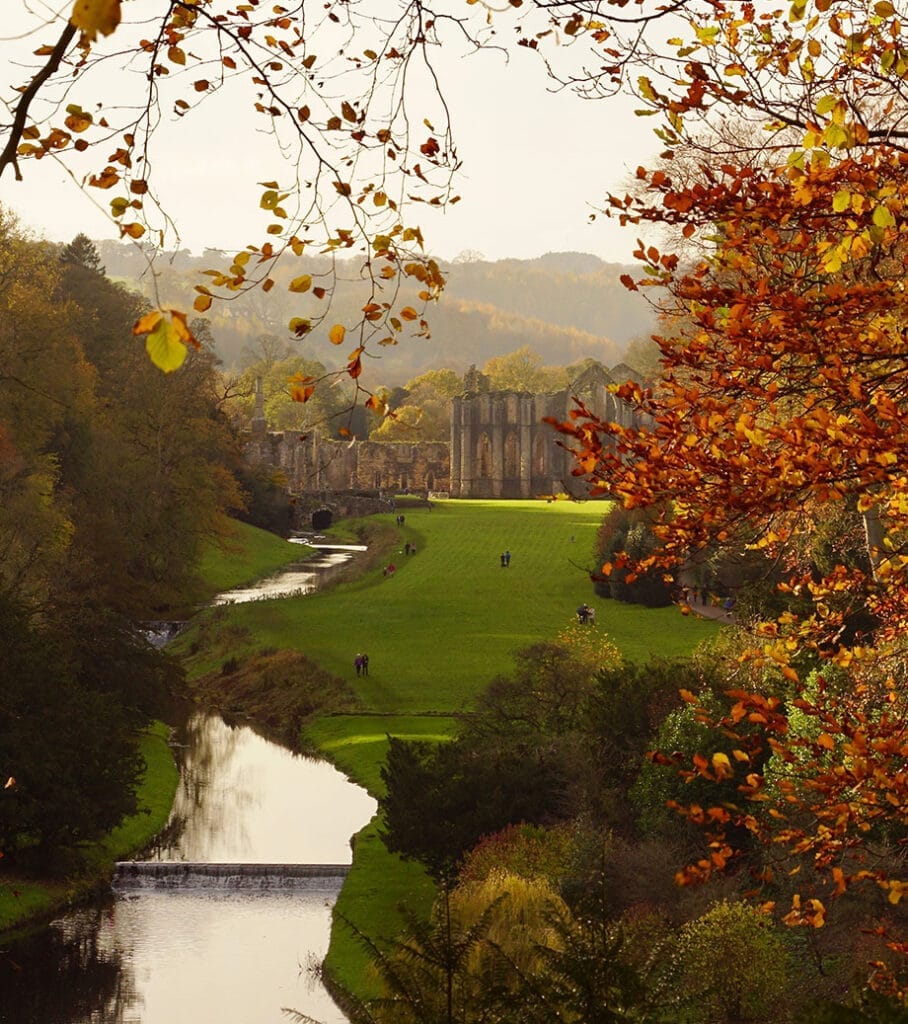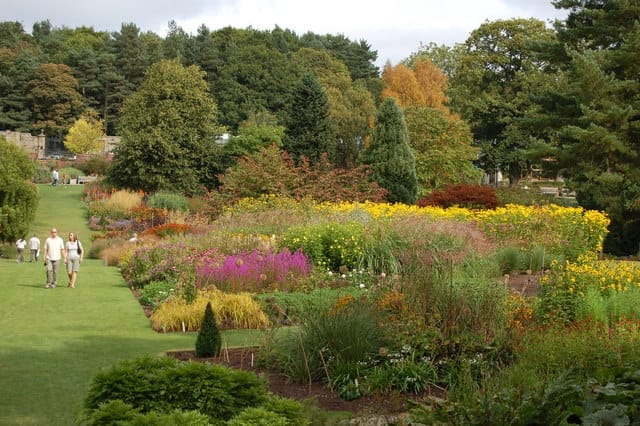 Missing the blazing colours of summer flowers? Why not visit the award-winning gardens of RHS Harlow Carr in Harrogate? The dazzling array of landscapes is always evolving and makes for an unforgettable day. The Autumn Garden Weekend arrives on 21st and 22nd of October. This celebration of gardening involves special displays, expert talks, tours and cookery shows as well as food and live music in the stunning surrounds of the gardens.
Explore markets and connect with local communities
Quaint towns and villages dot the landscape around The Timble Inn, and many of them regularly play host to markets showcasing delicious local produce and the talents of local craftspeople.
Little Birds Artisan Market pops up every week in towns across North Yorkshire and offers a unique shopping experience, while many nearby towns host their own independent markets on weekends.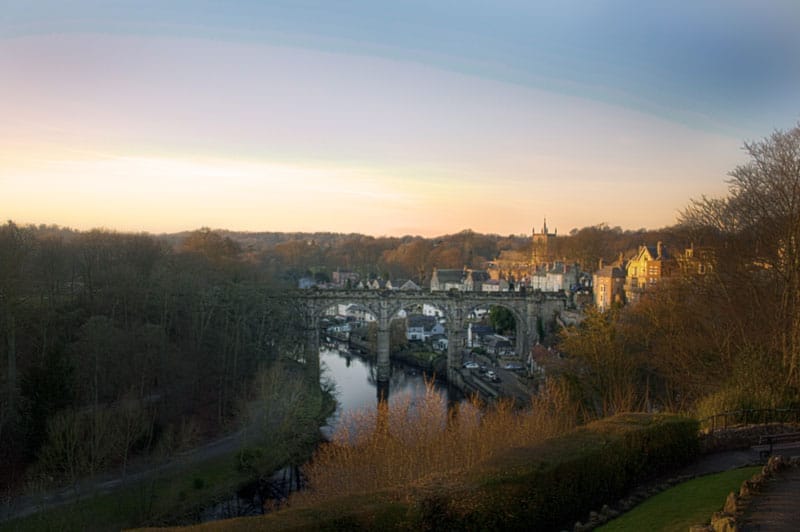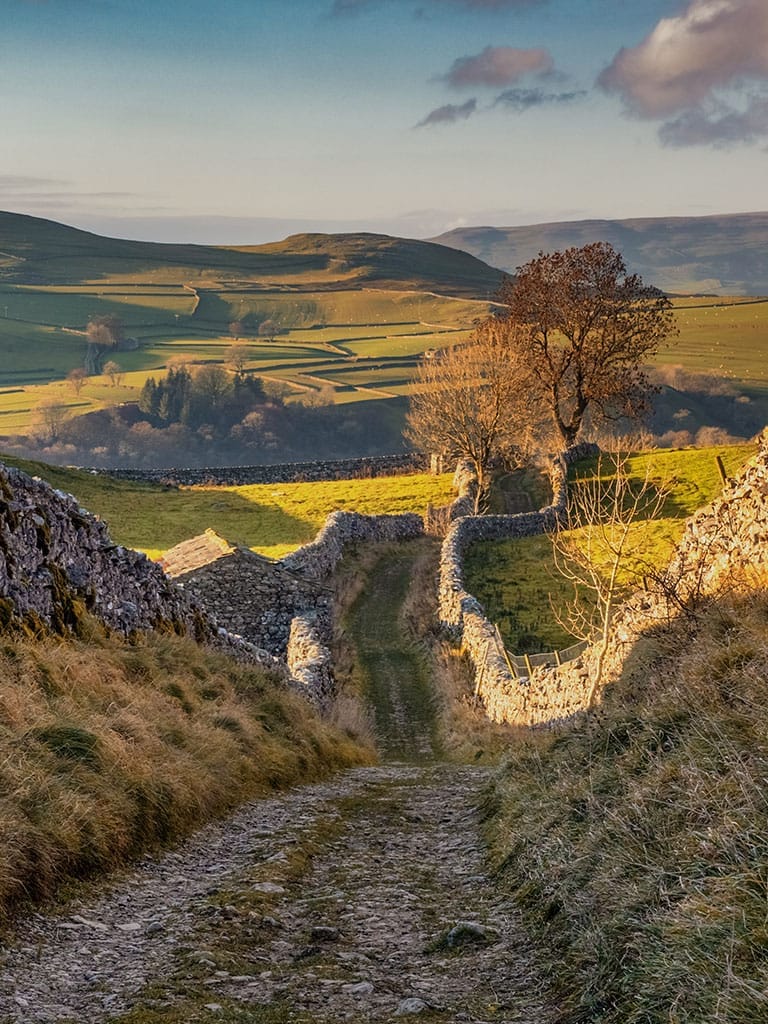 Skipton - the 'Gateway to the Dales'
Skipton offers everything you could want from a country getaway and you could easily spend a whole day here. It's the quintessential Yorkshire market town, but it's also much more than that. You can explore a medieval castle, amble through ancient woodland, enjoy a boat ride and see one of the great wonders of the literary world all within a stone's throw of the town centre. We're quite sure you won't find that anywhere else.
Skipton Castle is one of the most complete and well-preserved in the UK, and doesn't take too long to get around. It's well worth travelling back in time for an hour or so before enjoying more of the town's offerings. Tucked behind the castle is Skipton Castle Woods, a small and tranquil patch of paradise where you can escape the town's hustle and bustle if you wish.
An alternative way to relax is to take a canal cruise. Enjoy an afternoon tea and unspoiled views of the picturesque Craven countryside as you glide along the Leeds-Liverpool canal.
And since 2023 is the 400th anniversary of the publication of Shakespeare's First Folio, lovers of literature will not want to miss out on a trip to the Craven Museum. Here, you can see one of only a handful of copies on public display. The significance of the book can't be overstated. Only 750 were ever printed, of which around 250 survive. They were compiled by two of the Bard's friends after his death, using notes and manuscripts. Without their painstaking efforts, many of Shakespeare's greatest works would have been lost forever.
Sticking with the literary theme…
2023 seems to be quite the year for literary anniversaries. It also marks fifty years of the Ilkley Literature Festival, the North of England's oldest and most prestigious. From the 6th-22nd October, a host of fascinating characters, from household names to up-and-coming local talent, will descend on the charming town of Ilkley. They'll deliver workshops, readings and talks on all manner of topics.
Highlights include Britain's Poet Laureate Simon Armitage, the journalist Gary Younge, Shappi Khorsandi, Tom Holland of The Rest Is History podcast, the philosopher A.C Grayling, Ray Mears, Polly Toynbee and of course, Gyles Brandreth.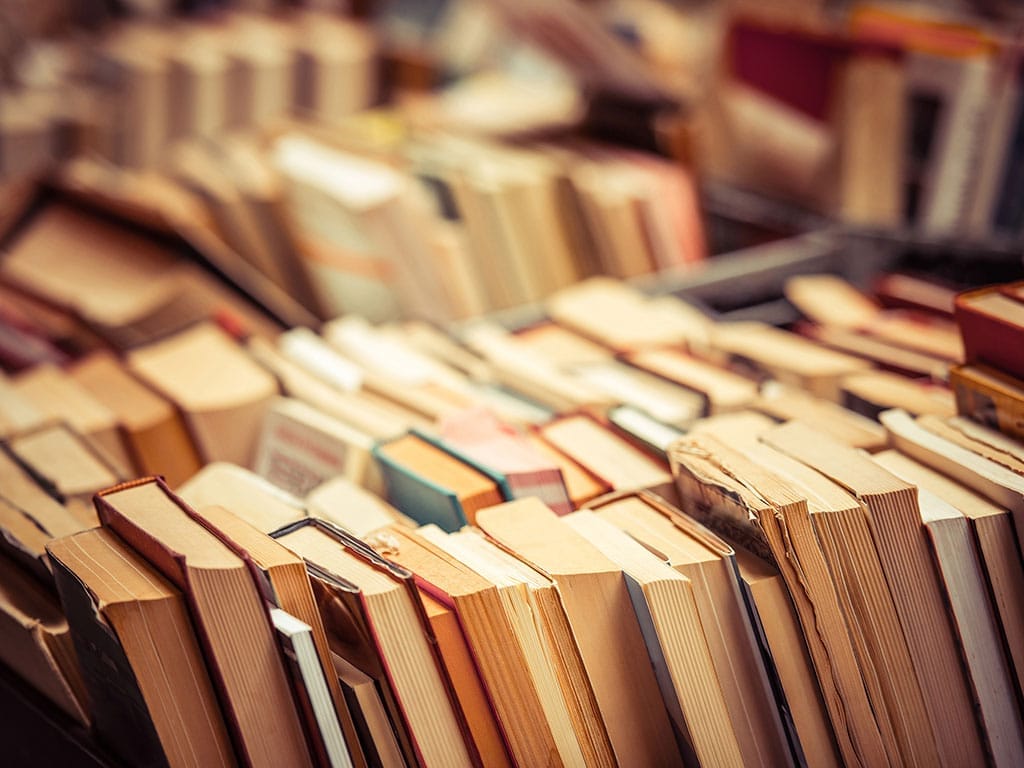 Are you a fromage fanatic? If so, the Yorkshire Cheese Festival will be right up your street.
From the 6th to the 9th of October, cafes and restaurants all across the Dales will be adding a cheesy twist to their signature dishes and local producers will be showcasing the best of their wares to pair with your favourite cheeses.
But even if cheese isn't your thing, you'll still find phenyl to get your mouth watering. It's a real celebration of all the fantastic produce the Yorkshire Dales has to offer. And of course, the famous Wensleydale Creamery will be pulling out all the stops. Visit the Festival's website to see what's on.
Get your walking boots on
The North Yorkshire countryside is a walker's paradise. Switch off your notifications, lace up your boots, button up your jacket and stride out into the bracing Yorkshire air. Every level of walk can be found here. The paths around Swinsty and Fewston reservoirs, a stone's throw from Timble, make for a pleasant stroll that's nice and flat.
But seasoned hikers may prefer a short drive to the Yorkshire Dales. Here, you'll find some of the UK's finest countryside, with mighty fells providing a stiffer challenge. The views from the peaks reward the effort many times over.
There's no need to drive anywhere if you don't feel like it, however. Several established routes begin right here in Timble. Paths and trails circle the pretty Washburn Valley before bringing you back to the inn, where a comfortable seat and your favourite drink will be waiting for you.
So, there you have it. A sample of the delights on offer near the Timble Inn in autumn. There really is something for everyone, and out inn is the perfect base for your autumn country adventure.
Of course, if you'd prefer to simply relax in front of our log fires or in our elegant and comfortable bedrooms, that's fine as well.
See below for our autumn availability and our contact details should you have any other queries. Please feel free to get in touch.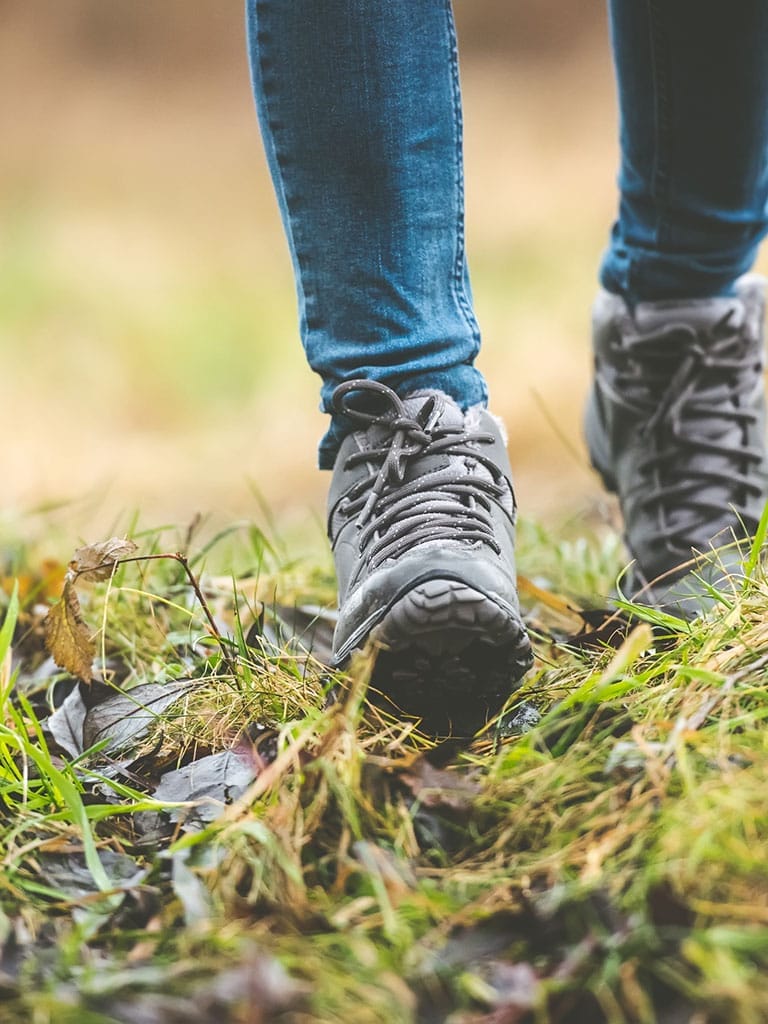 Comfortable, relaxing and with touches of luxury. Our individual 5 AA Star Gold Award Winning rooms combine period character with contemporary country living design.
PLEASE NOTE – UNTIL THE END OF SEPTEMBER, SATURDAY EVENINGS ARE NOW ONLY AVAILABLE ON A DINNER, BED & BREAKFAST RATE. THE RATE QUOTED INCLUDES A £100 CREDIT TOWARDS YOUR EVENING MEAL.